Alpha Academic Appeals combines a professional approach with a friendly service. We understand the significance of the appeal to your future, and appreciate that appealing a decision can be daunting. We are here to help you through the process. Our goal is to provide the best possible chance of obtaining your desired result.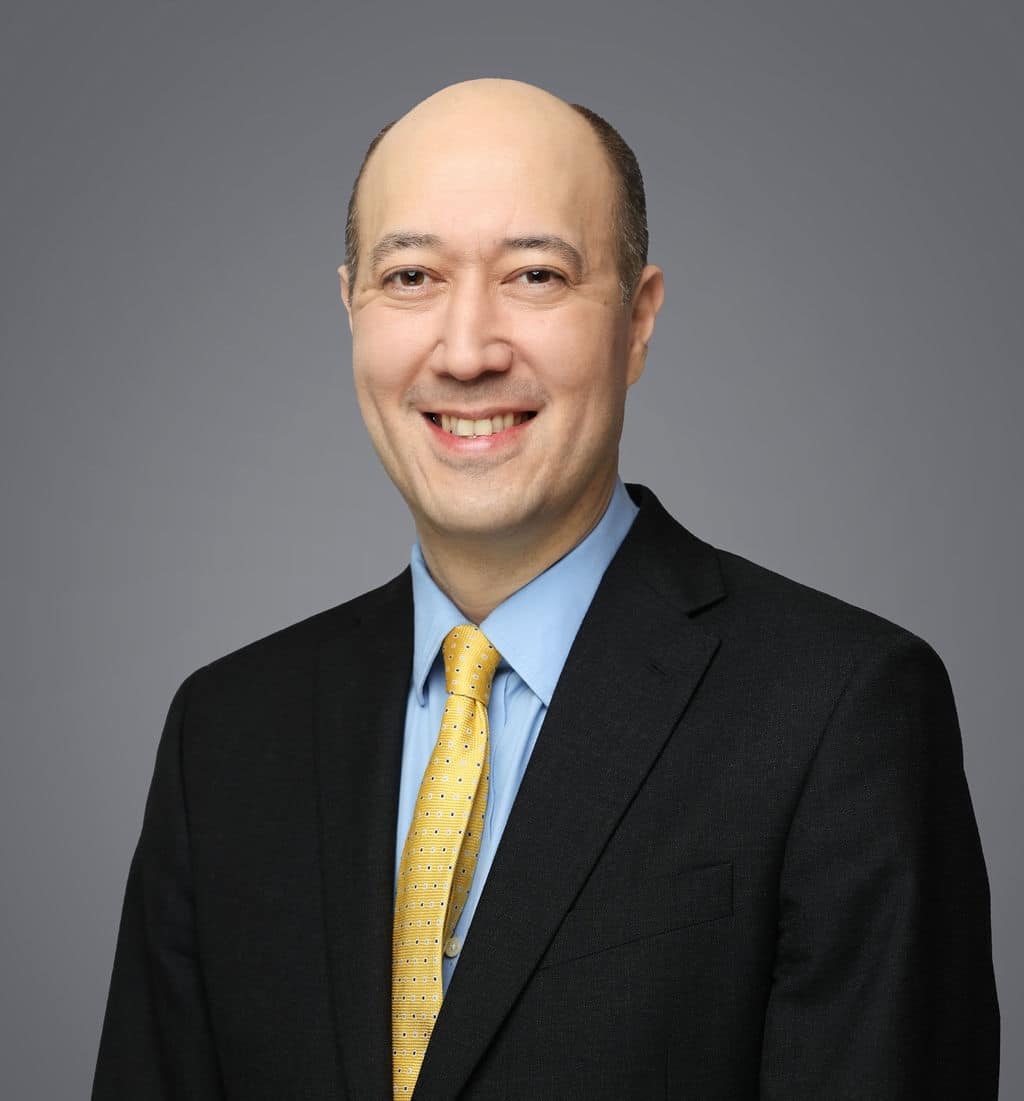 Dr Daniel Sokol, founder of Alpha Academic Appeals
We assist students and academics with the following issues:
- academic appeals at university and school level
- student complaints
- appeals concerning professional exams (e.g., post-qualification medical exams)
- independent school exclusions
- plagiarism
- academic and non-academic misconduct (including criminal offences)
- disciplinary matters
- fitness to practise
- scholarly misconduct (inc. research misconduct, fraud, dishonesty)
- breach of contract
- negligence
- misrepresentation
- immigration
- judicial review
The advisory team is led by Daniel Sokol, PhD, a former academic and barrister with experience of supervising and examining undergraduate and postgraduate students and conducting academic appeals. He is ranked in the Legal 500 (2022) where he is described as a "good tactician with a razor-sharp mind". He has sat as a member of the Committee on Publication Ethics, as well as on committees for the Ministry of Justice and the Ministry of Defence. He is uniquely placed to understand the viewpoint of both students and staff. He still lectures, appears regularly as an advocate in court, and is also an accredited mediator.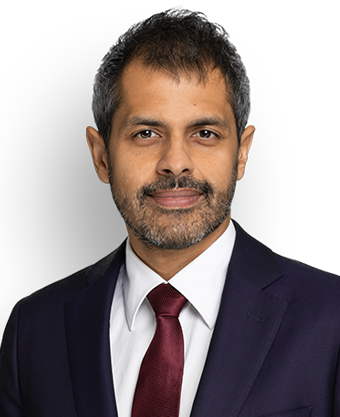 After obtaining a degree in law from Oxford University, Sarabjit Singh QC was called to the Bar in 2001 and took silk in 2018. He has appeared in the Court of Appeal and Supreme Court and been described by the legal directories as a "very compelling advocate" whose "drafting is fantastic". His areas of practice include public law and he has extensive experience of acting for and against public bodies in judicial review claims. A member of the Bar Council's Equality, Diversity and Social Mobility Committy, Sarabjit is involved in work promoting access to the Bar from underrepresented groups.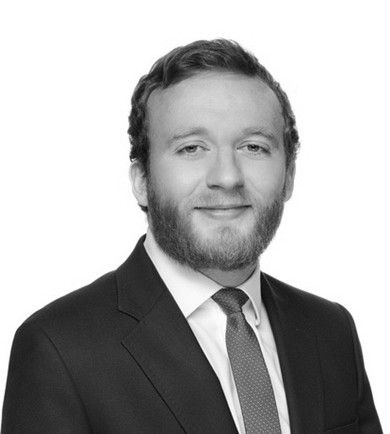 Aidan O'Brien is a barrister and Senior Adviser at Alpha Academic Appeals. He is ranked in the Legal 500, which commented "Aidan always provides very sensible advice. An excellent barrister who understands the client's needs." He sits as a Chairman on the Judicial Panel of the Rugby Football Union ("RFU") and acts as an advocate in court on a daily basis. He regularly advises clients on complex legal issues, drafts supporting documents and pleadings. He has a wealth of experience in academic appeals in both tertiary education and vocational training.
For more on Aidan O'Brien, please click here.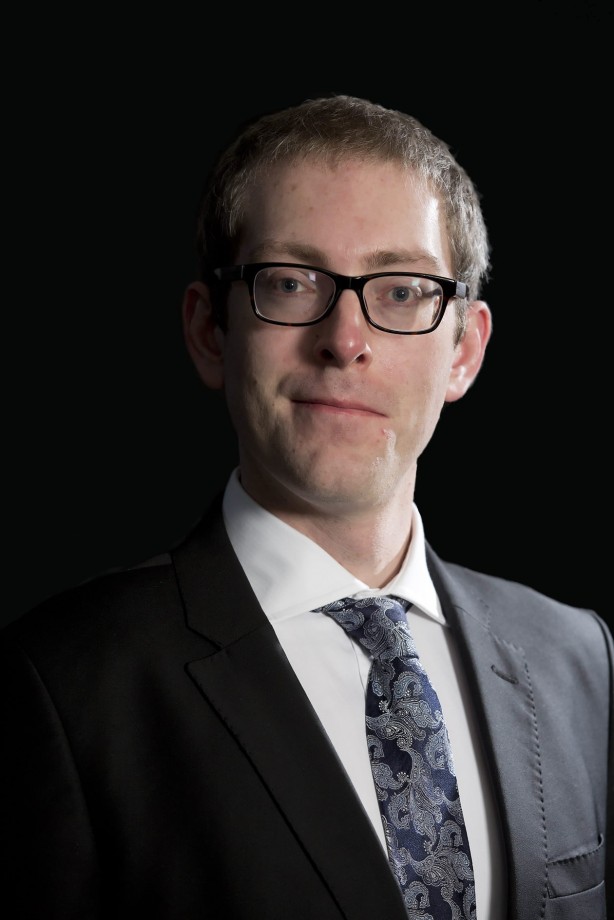 Chris Coyle has a First Class degree and Masters with Distinction from Ulster University. He has been in practice as a barrister for 10 years, appearing in court regularly. He has been called to the Bars of England & Wales, Northern Ireland and the Republic of Ireland. He has previously been a University Lecturer and Director of an Institute for Professional Legal Education.
For more on Christopher Coyle, please click here.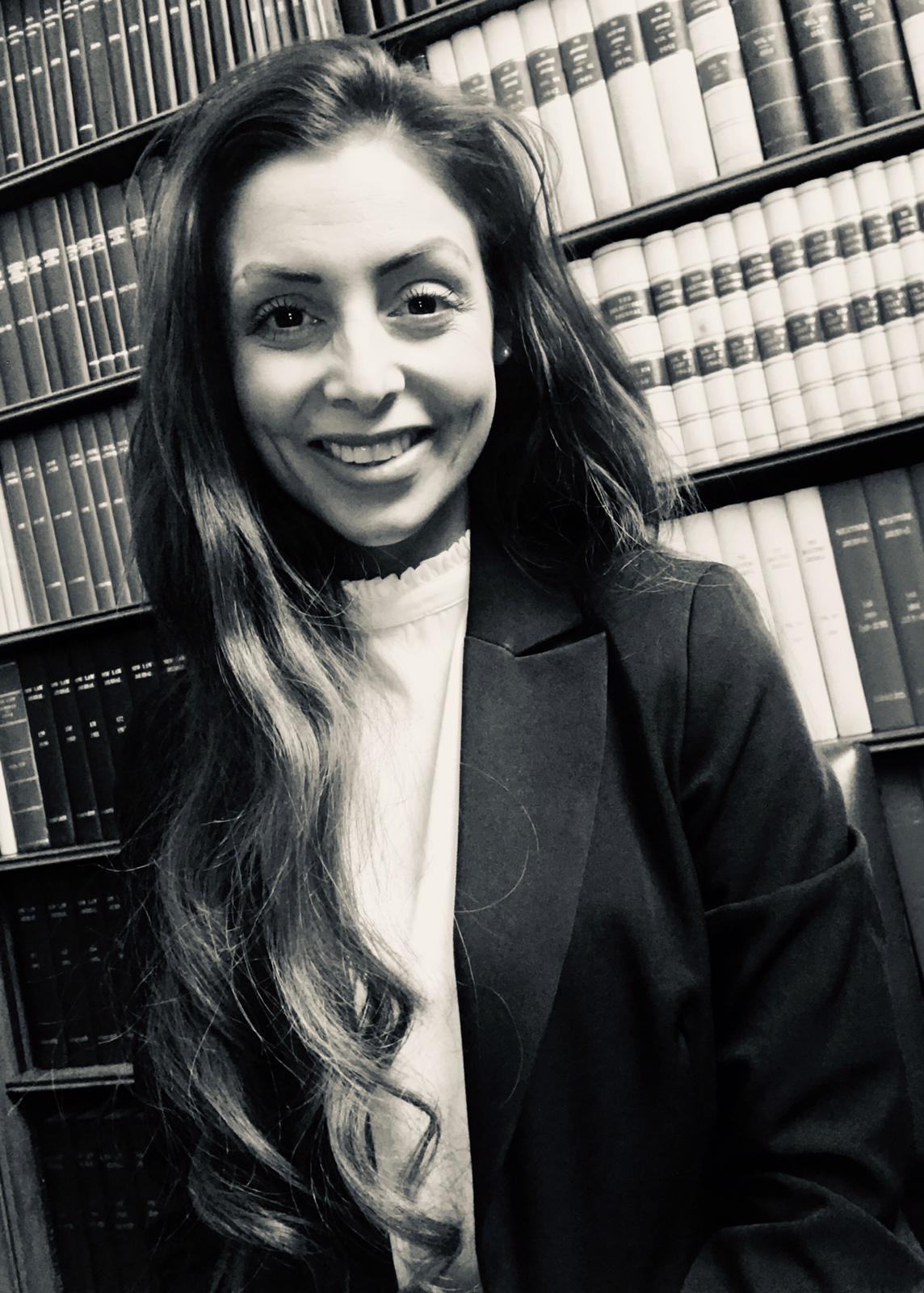 Amy Sloan-McCann holds two First Class degrees and has been called to the Bar of England and Wales, and the Bar of Northern Ireland. She has extensive experience of student appeals and appears in Court regularly.
For more on Amy Sloan-McCann, please click here.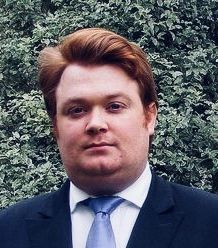 Edward Dobson has a BA in Politics & History and an LLM in Law. He is a practising barrister, appearing in court regularly. He previously worked for the University of Durham.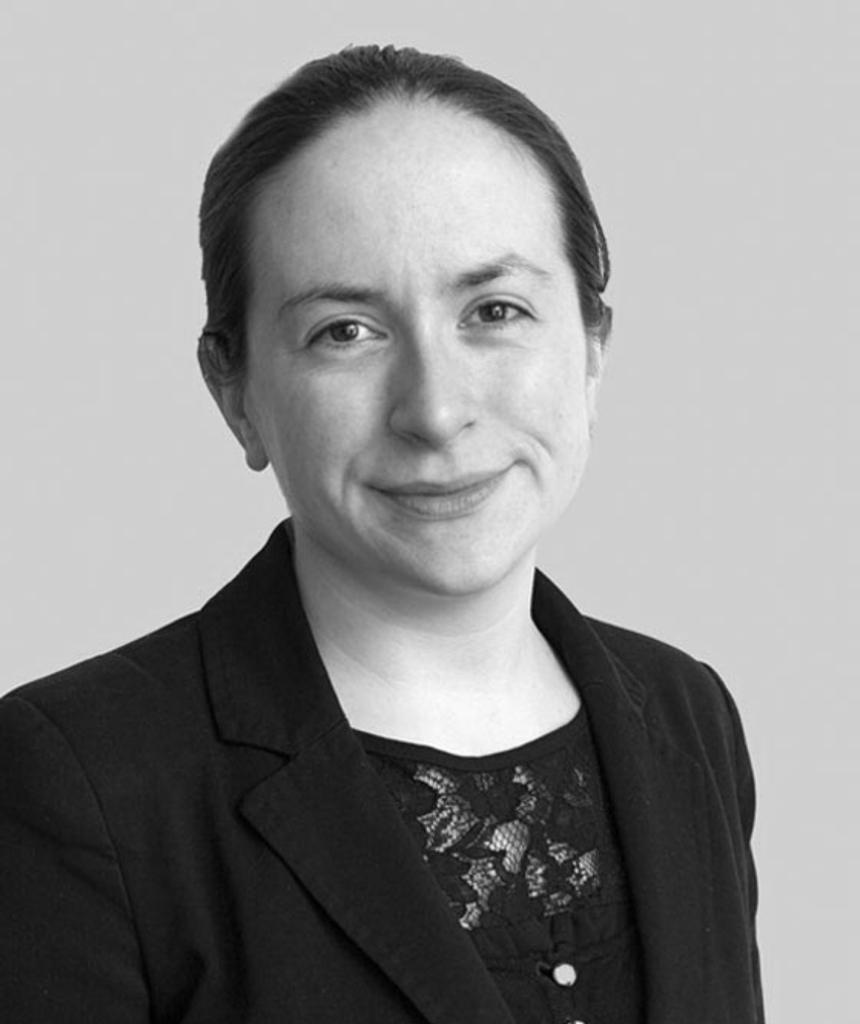 Susan Jones studied law at Queen's University Belfast, where she came top in her year. She won the Sweet & Maxwell Prize for most distinguished student in LLB final examinations. As a barrister, Susan has practised in the areas of crime, personal injury, criminal negligence, and inquests. She appears in court regularly. She is ranked in the Legal 500 (2022), with the following description: "Susan is thorough and understands a case in minute detail. She leaves no stone unturned in acting for clients to get the answers that they want and need. Her attitude to clients is professional but kind, and she really gives a case her all."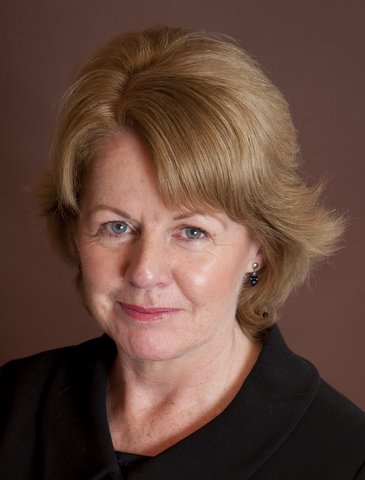 Ann Crighton was called to the Bar in 2015 after a long career as a solicitor for the Crown Prosecution Service. Ann was one of the first CPS Crown Advocates, dealing with a wide range of cases involving dishonesty, violence, racially aggravated offences, public order and sexual offences. She also has employment law experience and has been a member of the Employment Tribunal since 2010. Ann specialises in University appeals and complaints, as well as criminal matters for both prosecution and defence.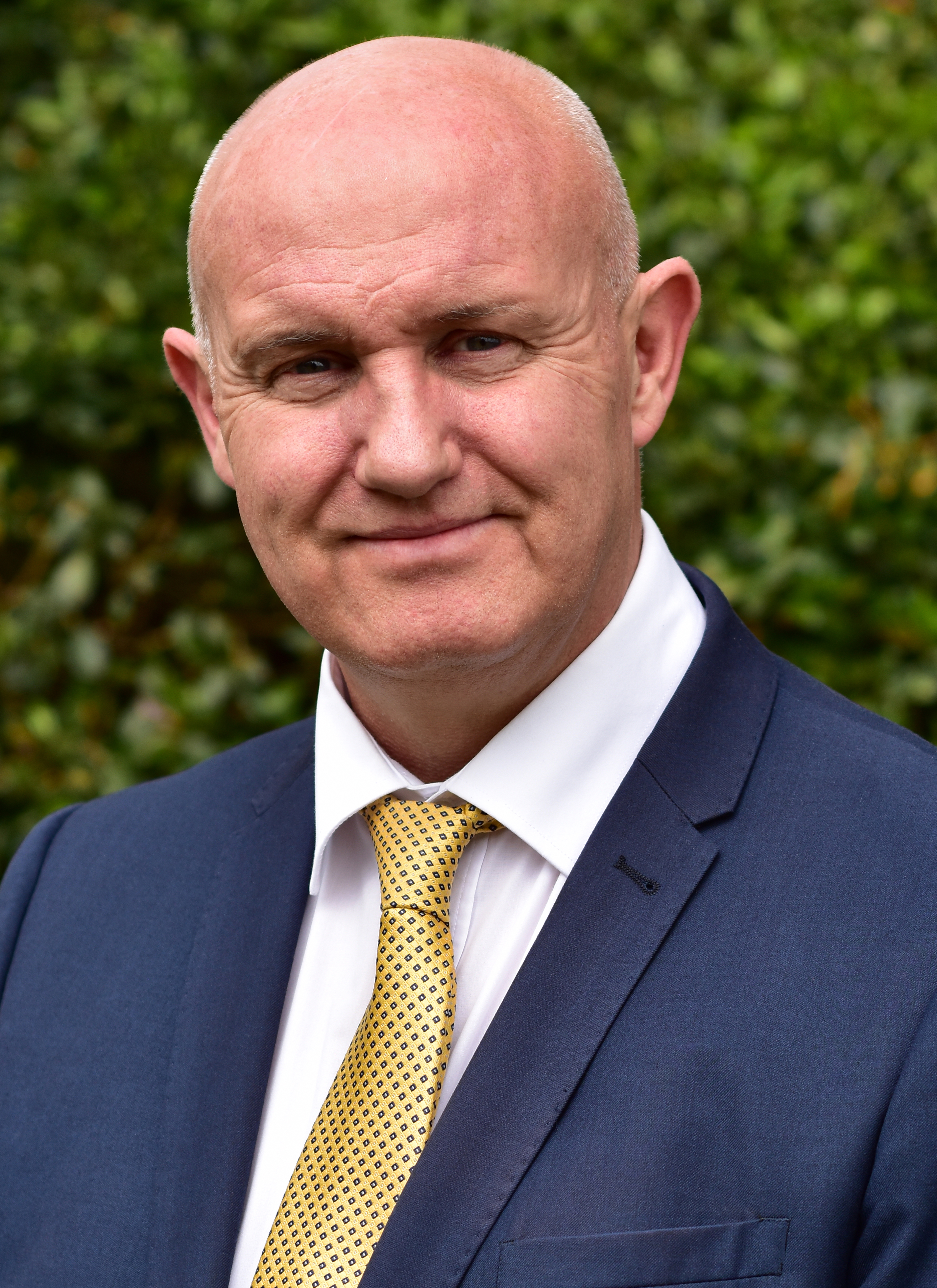 Angus Stewart was called to the Bar in 2002 and has practised for the last 17 years in civil and criminal law. He has been a University Lecturer in Criminal Justice and Evidence. In 2006, Angus was appointed a Crown Advocate, prosecuting and advising on cases such as fraud, misrepresentation, proceeds of crime, mental health disposals and violent offences.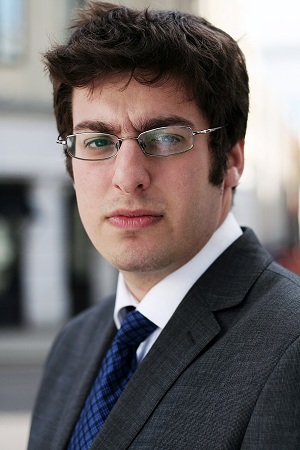 Julian Hunt was educated at Cambridge University and has been in practice for over 14 years. He specialises in university appeals, property law and criminal law, and appears in court and tribunals on an almost daily basis.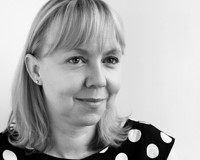 Becky Agates was called to the Bar in 2007. Following her pupillage, Becky spent 7 years with the Crown Prosecution Service, first as a Crown Prosecutor, then as Senior Crown Prosecutor and Direct Duty Prosecutor, prosecuting serious sexual and violent crimes. Becky specialises in university appeals, complaints and misconduct claims, especially those with a quasi-criminal element.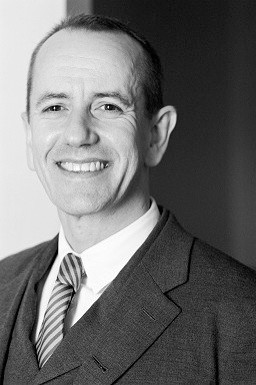 Glen Hodgetts graduated with a First Class degree in Law from Lancaster University receiving a Law Society Prize for best degree result. After his call to the Bar in 1995 he now has over 20 years' practice as a barrister specialising in immigration, asylum and nationality law, prior to which he worked as in-house counsel for a national immigration charity, responsible for training its 50 in-house lawyers. His extensive immigration practice includes offering advice and representation to students having difficulty with immigration status issues, including human rights' related matters.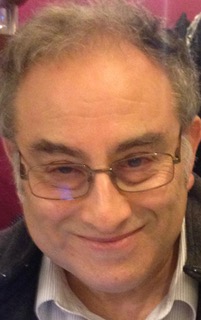 Warren Bergson has been a lawyer since 1981, starting his career in Manchester as a solicitor specialising in criminal and civil matters. He later qualified as a Solicitor Advocate and then as a Barrister dually qualified in the English Bar and the Irish Bar. He has developed a niche practice advising university students on appeals and complaints, whether at the university stage, the OIA or litigation. Warren is also a qualified Civil and Commercial Mediator.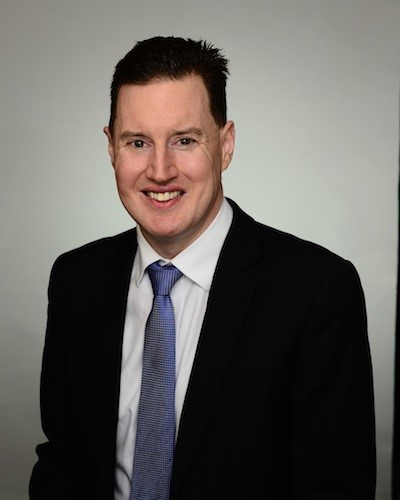 Ben is a dual qualified UK and Australian barrister with over 20 years' experience as a lawyer. He is ranked in Chambers & Partners 2022, which described him as 'very calm and he has an unflustered demeanour and the ability to very carefully analyse the issues.' Ben provides advice to students and professionals about appeals, complaints, and litigation against universities and other institutions. He also has expertise in tax and commercial matters.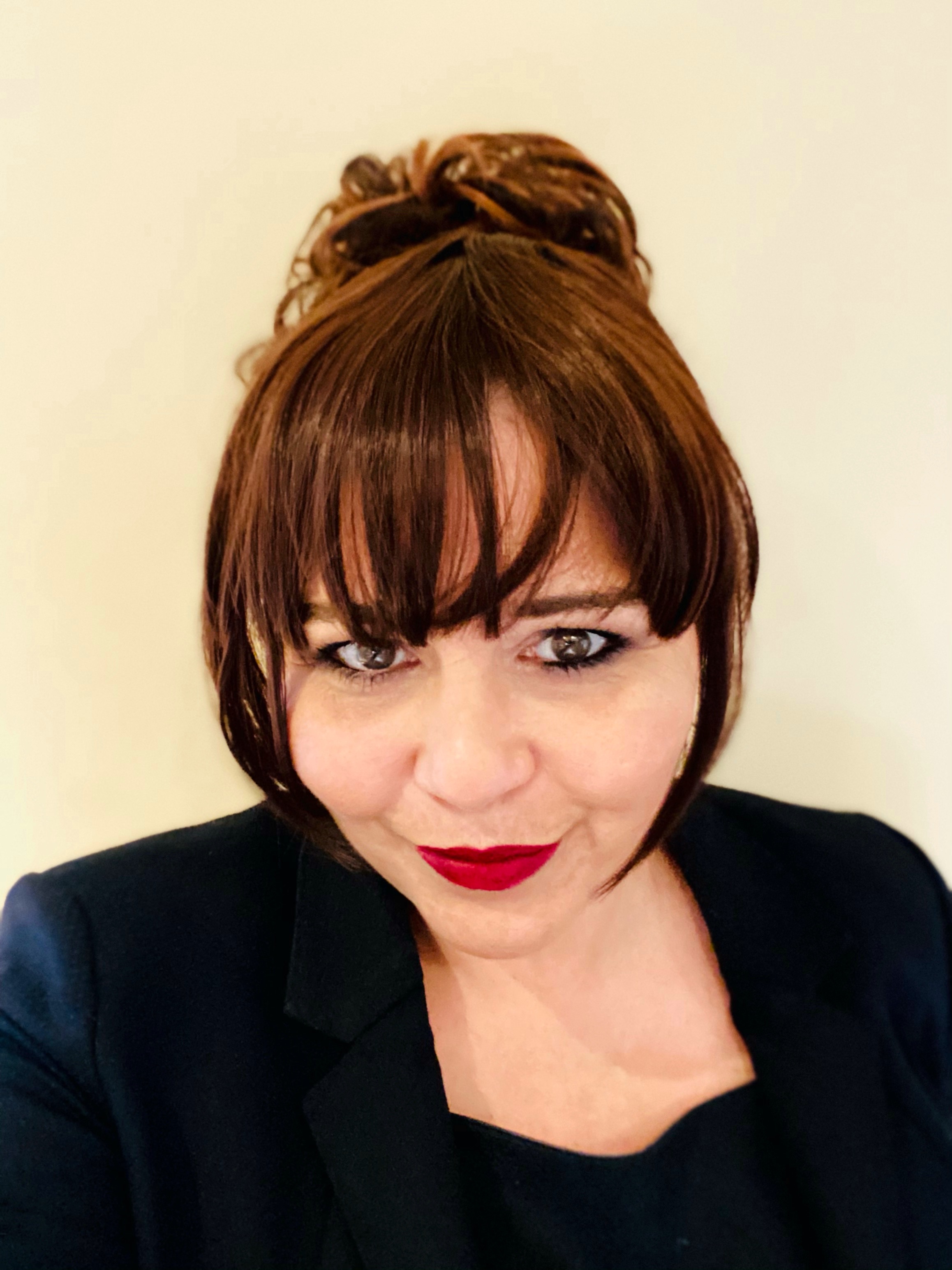 Jenan holds a BSc in Psychology from UCL and obtained a Distinction in her Postgraduate Diploma in Law. She was called to the Bar in 2002 and completed her pupillage at the distinguished media and defamation set, 1 Brick Court. She has practised in criminal law, including the Youth Court, general common law and all areas of media law, particularly defamation, privacy and data protection. Jenan has worked directly for a number of international media companies, including The Times and the Guardian. Jenan has experience of higher education law and has been assisting students at all levels of education, from A-level to PhD.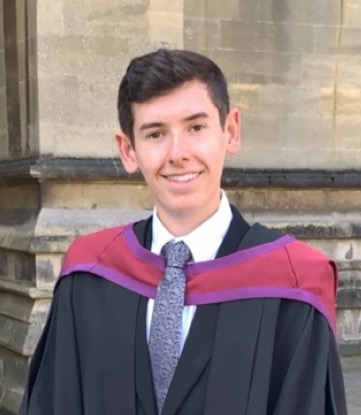 Bradley Talbot is a paralegal adviser at Alpha Academic Appeals. He holds a First Class degree in law from the University of Bristol where he was awarded the Dean's Commendation for Academic Excellence. He completed the Bar Professional Training Course at City, University of London as a Lord Justice Holker and Residential Scholar of Gray's Inn, and was called to the Bar of England and Wales in July 2021. He regularly advises clients on academic and misconduct issues and drafts supporting documents for them.
All initial enquiries are without cost or obligation, so please call us on 0800 368 9230 or complete our Free Online Enquiry.